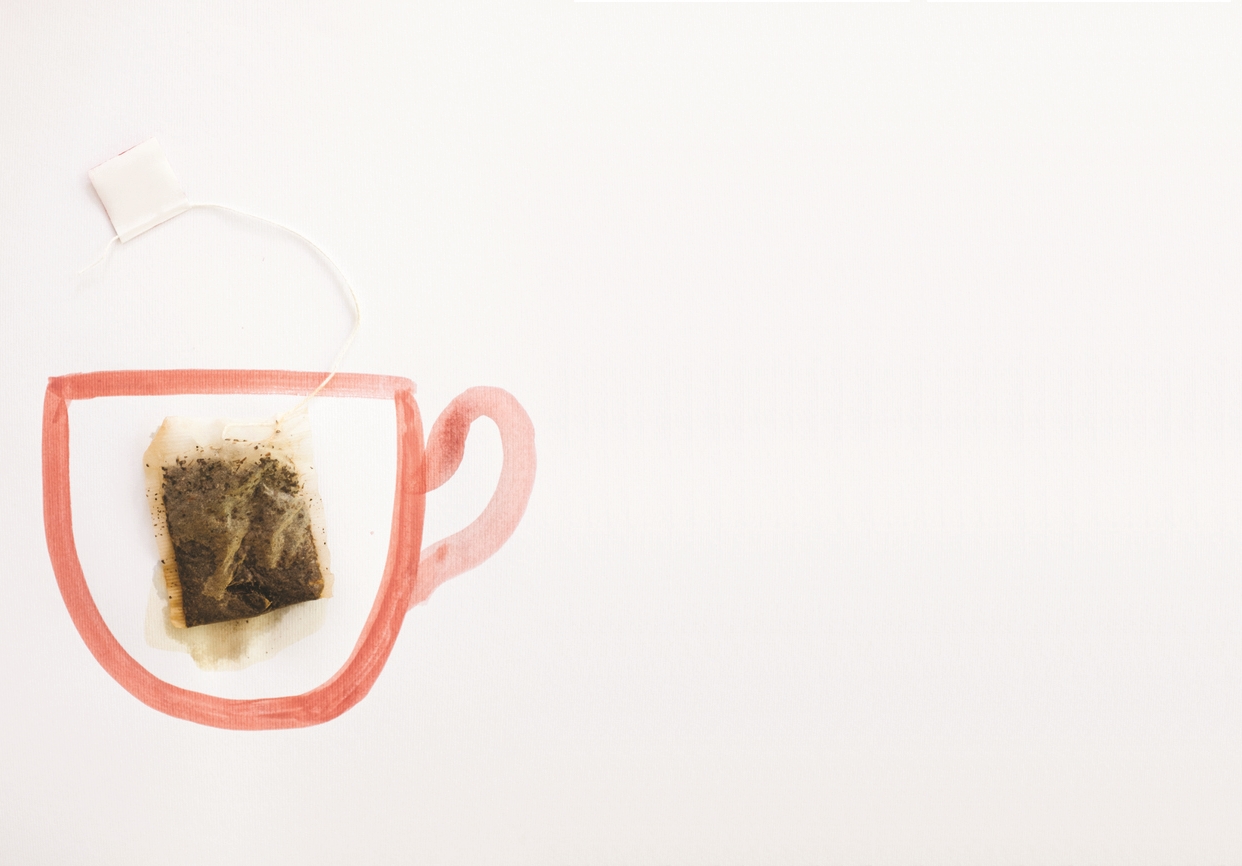 Adult Counseling
My goal is to equip you with the right tools to live a healthy life.
We all experience bumps in the road. Are you feeling overwhelmed with the stresses of everyday life? Are your worries getting in the way? Feeling depressed or anxious? Are your experiences from your past getting in the way? Do you struggle with saying no or setting limits with others? Would you like guidance to move through the transitions of divorce? Maybe you've hit a brick wall that stands in the way of reaching your personal or professional goals? Would you like help moving forward from a loss? These are some of the issues that I help clients with in my practice.
What approaches do you use?
I use mostly cognitive behavioral therapy. There is lots of research on the effectiveness of this method. It has to do with the interaction between how we think, feel and behave and how much control we actually have over this process. We can change how we're feeling! It just takes practice over time to experience results. Other methods I use include: guided meditation/mindfulness, narrative therapy, family systems, reality and Gottman (with couples). You can learn more about cognitive behavioral therapy here: http://beckinstitute.org.
what should I expect?
Our conversations vary in the degree they're structured, depending on the problems we identify. I might ask you questions that get you to think in a different way about things. Or I might teach you strategies to practice on your own to see which ones work. Other times, I might have you focus on how your thoughts might be feeding feelings of depression or anxiety, and we work on changing this in session. I recommend that we meet weekly or biweekly at first, to continue the momentum. As you're feeling better, we can meet less often.